End-to-End Solar Development and Financing
New Energy Equity is a national end-to-end solar development and finance company, having successfully completed more than 250 projects totaling more than 310 megawatts across the United States. Our team includes experts in all aspects of solar projects – development, engineering, land acquisition, program management, legal diligence, construction, and financing. We are dedicated to clean energy and the nation's energy transformation.
For typical New Energy Equity project guidelines, please see below:
Technology: Photovoltaic (PV) – fixed tilt, single axis, roof, ground mount, carport
Target System Size: 200 kW – 5 MW per site
Transaction Term: 10 – 25 Years
Transaction Type: Power Purchase Agreement (PPA), Lease Structures, Hybrid Financing Structures
Geographical Focus: United States
Credit Standards: High, Flexible
Industry Focus: Government, Commercial, Non-Profit, Education
Project Development
New Energy Equity works with the most reputable solar companies to complete engineering, permitting, utility interconnections, construction and commissioning of solar transactions. The initial development phase includes identifying the right project partners, sourcing land, whether by purchase or lease, identifying customers for the project, and securing the permitting. While in many cases we operate as the originating developer, New Energy Equity also welcomes the opportunity to work with industry and other development partners to collaborate on projects.
Project Engineering
New Energy Equity has NABCEP-certified solar energy engineers, project designers, installers, and master electricians on staff to ensure all technical aspects of its solar projects are executed to best-practice standards. Our engineering and technical team members are skilled in design, solar production modeling, project site designs (CAD), and interconnect design.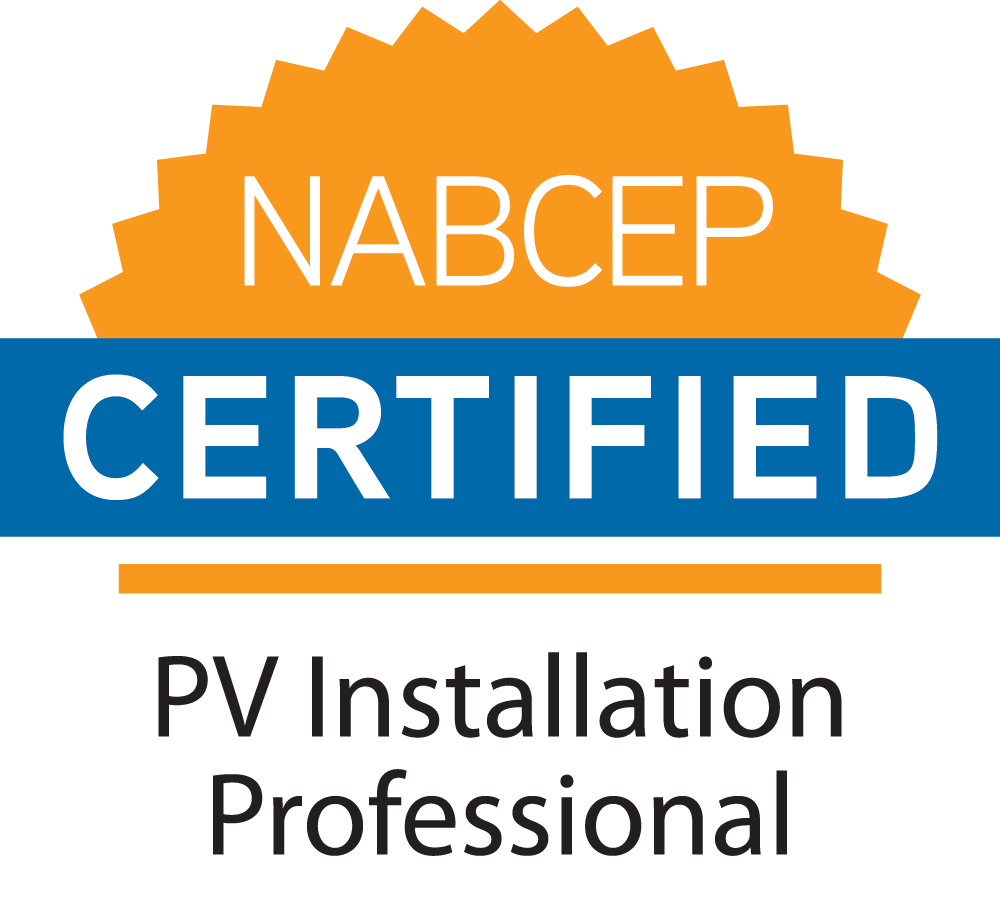 Project Management
Our experienced, in-house project management team oversees a diverse portfolio of projects from inception to completion. We dedicate Project Management Professionals (PMP®-certified) to each project to ensure they gain a deep understanding of project requirements and use that understanding for the quality and timely completion of every contract. We work with premier Engineering, Procurement, and Construction (EPC) partners across the country to complete best-in-class solar projects efficiently and cost effectively for all parties involved. We give priority to local EPC partners whose existing relationships and local knowledge add great value in project execution.
Project Construction
New Energy Equity works with designated Engineering, Procurement, and Construction (EPC) partners across the county to complete solar projects efficiently and cost effectively for all parties involved in the transaction. Our in-house team has vast experience in all aspects of construction and is the key element of our ability to bring the construction phase of our solar projects to completion on time and on budget.
O&M and Asset Management
Energy Support Services, a wholly-owned subsidiary of New Energy Equity, handles both O&M and Asset Management for a wide variety of C&I spaced projects throughout the US. Having highly experienced technicians in the field in collaboration with a robust back-office monitoring and support team ensures your solar PV systems will operate at their full potential. Founded in 2014 and headquartered in Annapolis Maryland, ESS provides full-service solutions to protect the investments of our partners and maximize their system's financial return. From preventative practices to real-time notifications and suggested solutions, Energy Support Services provides a variety of services and products to ensure your solar systems run smoothly.
Project Financing
New Energy Equity was founded on the most difficult aspect of solar enterprise – funding. And since inception, New Energy has built a network of dependable financial partners. As a transaction and capital-sourcing specialist, New Energy Equity has a project financing rate of 100%. That means that all projects brought to market by New Energy have been successfully funded. We source both debt and equity financing at competitive rates and on standard industry terms from private, public, and institutional investors with established long-term, successful relationships. We also fund an increasing percentage of our projects off of our own balance sheet through our own investment fund. Solar project financing remains a core strength of New Energy Equity