Electricity Revenue
Land owners with a good site for a solar project are in an enviable position to reap the benefits of solar power and electricity revenue. New Energy Equity is always looking for land with characteristics that make it attractive for a solar project, including:
Land that's located near utility lines or substations
Roofs that are fairly new, free from shade, and face South
Property in a state with good solar incentives
Land that is predominantly flat, clear of trees, and free from rocks
In addition, because we typically do projects with an average size of 500 kilowatts to 10 megawatts, which is equal to about two to twenty acres, we look for a property size that is two acres and above.
New Energy Equity particularly enjoys working with land owners to convert land that is currently not being used or is unusable for other purposes. Repurposing unused land as a solar project is an efficient way to bring green energy into a community.
Leasing Land for Solar
Land owners may choose to lease their land for a solar project instead of selling it outright. The characteristics that make a property viable for a solar project lease include flat, non-rocky terrain that is close to utility lines. This type of land keeps costs low in preparing for a solar installation in three ways:
Land with few trees means there will not be the expense of removing trees
Non-rocky land means posts for photovoltaic arrays will go into the ground more readily
Non-hilly land makes it easier to line up solar panels
In deciding on leasing land for a solar project, land owners should be sure they are comfortable with the long-term commitment, which is typically at least 20-25 years.
Meet our team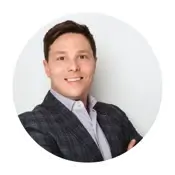 Jacob Hay
Email: jacobh@newenergyequity.com
Phone: 612-300-6095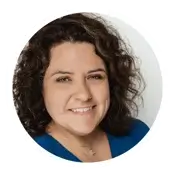 Nikki Miller
Email: nikkim@newenergyequity.com
Phone: 612-469-9134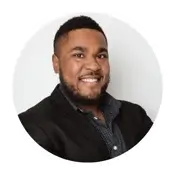 TJ Ozomoru
Email: tj@newenergyequity.com
Phone: 612-469-3371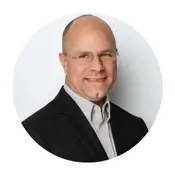 Brian Keenan
Email: briank@newenergyequity.com
Phone: 612-469-3356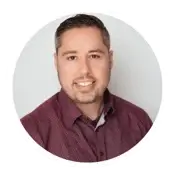 Jesse Dimond
Email: jessed@newenergyequity.com
Phone: 651-285-2253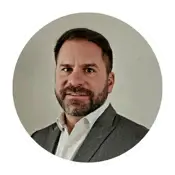 Scott Krohmalney
Email: skrohmalney@newenergyequity.com
Phone: 607-237-3568